Services
Providing Only The Best
Software Development and Implementation
Most NOVUS engineers come from a rigorous software engineering background and are steeped in the knowledge of building new software solutions from a blank screen. However, many companies are finding off-the-shelf solutions to many of their day-to-day requirements, and while implementation of these packages is easier than ever before, there is still a large set of decisions to be made and instantiated in the solution, as well as processes that need to be engineered into the software package to ensure the requirements are met. NOVUS professionals are available to help with the entire gamut of building and leveraging software to meet business objectives.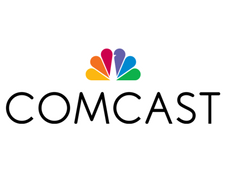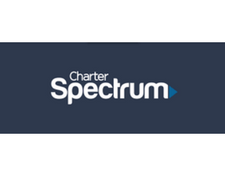 Cloud Solutions
Building systems in the cloud has quickly become the de-facto standard in the industry, offering reduced implementation times and costs, and superb flexibility to keep pace with rapid change. NOVUS engineers leverage years of experience with industry-leading cloud platforms, including AWS, Microsoft Azure, and Google Cloud, to help our clients begin their migration efforts to the cloud or expand their initial offerings to a wider set of functionality, while maintaining the security that is even more critical in a cloud-based environment.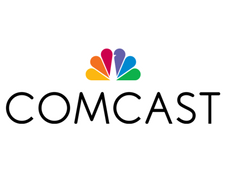 Project Management
Simply put, project management is the set of tools, practices, and procedures that help organizations manage the tremendously complex efforts necessary to build state of the art systems. Proper project management provides an organization with the ability to monitor the three critical components of any project: time, money, and resources, and to make informed decisions regarding the future direction of the project.